Greetings
We will open a new world of business together with our customers while growing to become a company that can represent Korea.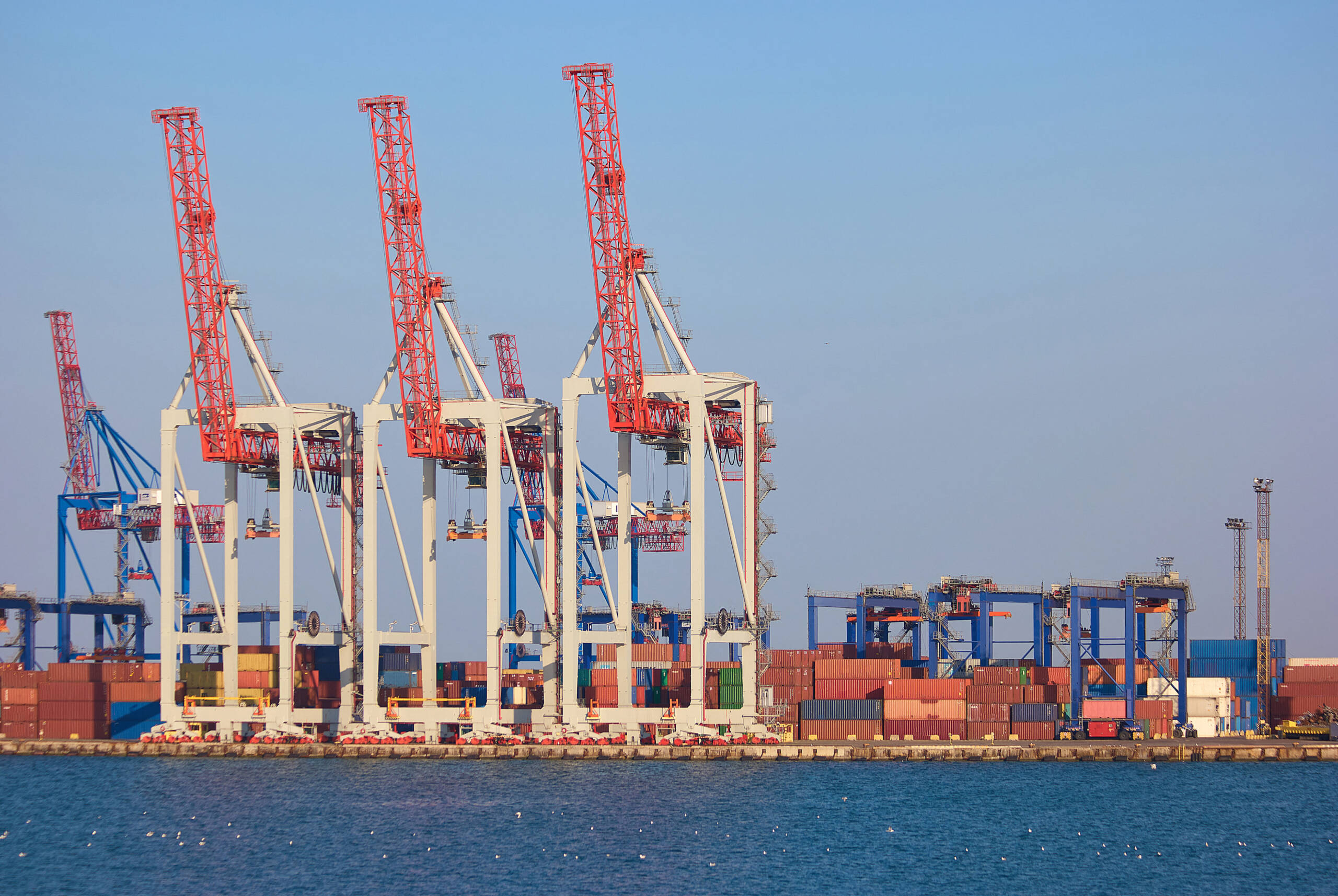 Dear Customers,
Since 2010 Dongha Corporation has been active in the fields of fish processing line manufacturing, architecture and interior, ship repairs, and ship agencies making remarkable milestones
in the Russian market with passion and enterprising attitude towards challenges.
Along with Dongha's brand power and business experience that have been accumulated over time with our presence in Russia, we will demonstrate that our capabilities would be differentiated through creativities.
In addition, we want to be a good friend to our customers and pursue a growth strategy that can guarantee success and cooperation as a business partner.
All our executives and staff members express our deep gratitude to all of our customers
who continuously encourage and support us.
Dongha Corporation will strive to be your business partner that improves continuously.
Fish Processing Lines
Possesses unrivaled technology in the production and installation of fish processing lines.
Dongha Corporation is a company specializing in fish processing total engineering system, which prioritizes in effective increase in customer's productivity increase and high-purity quality improvement.
Our such core belief delivers an efficient production process and a detailed review and analysis in the confirmation process.
All our staffs strive to continuously improve on the hygienic production line that are safer and more hygienic to achieve a perfect Semi-Automatic & Fully Automatic systems.
Trade Business
Dongha Corporation's strong business power creates differentiated competitiveness from other companies.
Dongha Corporation, which has accumulated practical experience, can accordingly respond to on-site situation and accurately provide solution to customer needs through smooth communication.
We do our best to ensure that customers receive desired products in a timely manner as well as respond promptly to any problems that may arise at any time during the shipping process.
Construction & Interior design
Dongha Corporation's architectural interiors lead the creative trend. We will do our best to make the space of infinite imagination a reality.
With a one-stop system, various construction interiors are possible, including customized interior factories, freezer warehouses, offices, dormitories, saunas, restaurants, hotels, and many more, which are constructed to suit customer needs from design to construction completion, and impress customers with stylish interiors that fit the trend.