Dongha Engineering
Based on ship repair, we are actively advancing into various businesses to strengthen our competitiveness.
Dongha Engineering began repairing ocean going vessels in 2022. Since its beginning, the dedication of our employees has given us the worldwide reputation for prompt, efficient, quality service. The company has maintained the basic foundation of Russian Ship Repair while adding extensive repair capabilities, conversion capabilities, and services.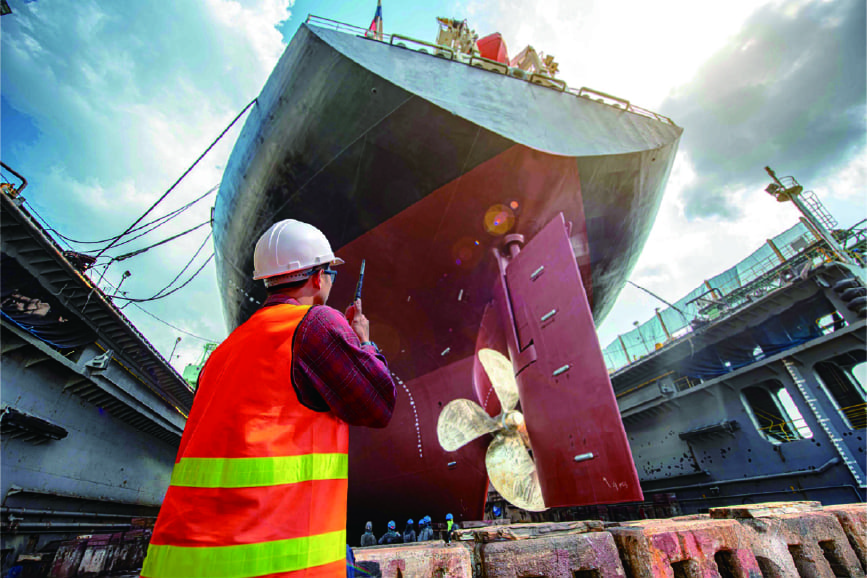 Dongha Engineering employees are skilled in the following trades:
Welding

Pipefitting

Shipfitting

Machining

Marine Electrical

Crane Operations
Fish Processing Lines
Dongha Engineering as a customer's partner, we will share our knowledge together and create a cooperative partnership that will develop together.